You are here
De-Nazification
Submitted by

carolyn

on Wed, 03/06/2013 - 13:19
Main Gate at Wolfsberg Detention Camp, which opened in October 1939 in Kärnten (former Upper Austria) to accommodate Polish Officer POW's. In 1941 French, Belgium and British POW's arrived. In Oct. 1941 Russian POW's came into the camp, bringing typhus with them. By March 1942 the typhus epidemic was under control. The camp was bombed by the USAF in Dec. 1944, killing 61 POW's.

Willi's father was a talented artist who created this pen and ink drawing while being confined at Wolfsberg detention camp since spring of 1945, where Willi joined him after he finally reached home in September 1945. This drawing was inscribed by him to his wife, Willi's mother, whom he called Mitzi, as a Christmas greeting card. It reads: "My dear wife and _?_ mother (of our children) Mitzi, in memory of a hard time. Wolfsberg - Klagenfurt - on Christmas 1946."

Another drawing by Willi's father, Ludwig Kriessmann, of two men sleeping in a top bunk at Wolfsberg Detention camp. It is titled "Emergency accommodation in the makeshift home." Note the artist's initials LK in the lower corner.

This letter informs Willi's father that as of August 31, 1945 his employment as principal of the school in Kärnten is terminated because of his National Socialist affiliations.




Request by Maria Kriessmann to release her husband from detention after one year is denied in Sept. 1946.

Letter to Maria kriessmann dated 10-8-1946 says that her request of 9-4-46 for the dismissal of her husband cannot be approved.

Letter from Willi's mother asking for the release of her husband from Camp Wolfsberg after 1 1/2 years of confinement.

Another refusal to release Willi's father in May 1947. Also a visiting card for Maria Kriessmann and a 3-day release for Ludwig to visit home.

Notification dated Sept. 1947 that criminal proceedings against Ludwig Kriessmann will not be pursued.

Below, photo of Willi's uncle Robert Kriessmann of Frankfurt-Oder and his wife Elisabeth. In April 1945 he was at Seelow Heights (along with Willy Wenger!) as a Colonel commanding a Volksstürm regiment.

A notification that the prior dismissal of Ludwig Kriessmann as teacher and principal has been "offset" due to his not being found guilty of any crimes.

The School Association in Klagenfurt reinstates Ludwig Kriessmann as head teacher in the high school in July 1948.
2012 © Copyright information
метр
Gallery
Interviews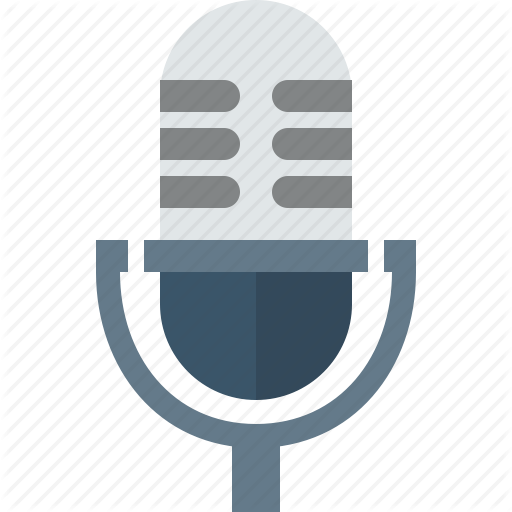 Interviews and discussions with Wilhelm Kriessmann conducted by Carolyn Yeager for "The Heretics' Hour" between March 2010 and November 2011.
Scrapbook
Pages from Willi's and Trude's scrapbooks, presented as PDF's so you can enlarge the pages for more detailed viewing of the photographs.