You are here
Childhood and Youth
Submitted by

carolyn

on Wed, 03/06/2013 - 13:16
A healthy, well-formed boy, born on Oct. 11, 1919 at the state hospital in Klagenfurt.

Willi, standing, between his parents Ludwig and Maria Kriessmann, who is holding little sister Gertrude (named after a Valkyrie).

From left: Willi, Father, youngest sister Gerhilde, and "Trude" playing with wooden blocks, perhaps.

Good friends: Willi, female admirer, Trude (Gertrude) and Gerte (Gerhilde).

Willi's father posing with his school class and other teachers. That is daughter Gerte standing to his left. You can see that many of the village children were quite poor, even barefoot, as Austria became a poor country following the war and the Treaty of St. Germaine.

Like all boys who emulate their fathers, it looks like Willi is playing teacher with his two sisters, little Gerhilde raising her hand and Gertrude on the right giving him her full attention. Trude is the one who did become a teacher.

Willi on far right in this lineup of local boys. They all wore shorts, summer and winter.

Probably a school protrrait when Willi was an upper Gymnasium student.

On October 10th, Willi's underground (illegal) Hitlerjugend marched, camouflaged as Landdienst (Farmer's Support) or Grenze Jugend (Frontier Youth).  Top: Oberst Barger and nationalists march, in uniform and out; Center: Young men march in shorts and white shirts & socks (Willi is somewhere in the middle); Bottom: Young women (mädels) march (Willi's sister Trude is third from left).On the top right: Willi's 1937-38 Gymnasium class; bottom right: HJ group in winter 1937.

Willi's "illegal" Hitlerjugend friends from Feistritz are in Klagenfurt on the big day March 12, 1938. Willi is the tallest one in center, Trude is second from right, looking back. Left to right: Minko, Pepi G., Herta, Willi, Sepp, Pepi W., Anni, Trude, Ilse.

From Trude's scrapbook: a ballot from the 1938 election to approve the Anchluss of Austria to Germany, and a newspaper picture of the Führer with a group of young supporters which includes Willi's sister Trude. He has identified her in the upper left. Willi was 18 yrs old at this time. Hitler's press chief Otto Dietrich is standing above and slightly to the right of Hitler, looking on.

From Willi's scrapbook: Top left: His Hitler Youth marched in Linz an der Doneau in March; top right: camping in Mallestig in June; center: his group arrives in Nuremberg; lower left: marching through the city; lower right: the stadium at the rally grounds; all three September 10-11-12.

This picture was taken during the "Farmers Help" in Bärental in summer 1938. The Hitler Youth go out to help the local farmers harvest their crops. Willi listed on the back the name of each but they are hard to make out unless the names are already familiar to you. They are:

Left to right: the forester, the teacher Füser, two boys with the last name Kraigher, Pepi, a Kraigher girl named Luze, Trude, Ilse, Anni, and Willi with the accordian.

Willi kept his 1938 train and bus schedule, which also contained maps of the city of Nuremberg and of the Reich Party Congress Grounds, as a souvenir of his participation in what he considered a truly unforgettable experience. He wrote:

In September 1938, Willi was privileged to attend the NSDAP annual gathering in Nuremburg, representing Klagenfurt with his Hitlerjugend comrades. They travelled by train and had a glorious few days, standing at attention for the Führer as he walked slowly past their formation on the "Day of the Youth". This is the souvenier program for the following day that he brought home with him and managed to save. In October he turned 19 and was "called to the colors."

Willi was later recognized with a special certificate and medal of remembrance for his participation in furthering the success of the Reunification of Austria to the German Reich.
2012 © Copyright information
метр
Gallery
Interviews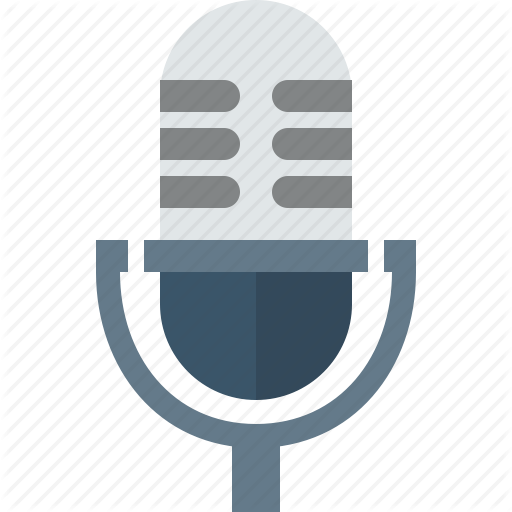 Interviews and discussions with Wilhelm Kriessmann conducted by Carolyn Yeager for "The Heretics' Hour" between March 2010 and November 2011.
Scrapbook
Pages from Willi's and Trude's scrapbooks, presented as PDF's so you can enlarge the pages for more detailed viewing of the photographs.