You are here
Trude - BDM leader 1940-43
Submitted by

carolyn

on Tue, 08/11/2015 - 17:44
The Bund Deutscher Mädel (League of German Girls) was the female component to the Hitlerjugend (Hitler Youth). As a trained leader and teacher in the BDM, Trude attended a number of the summer camps that took place in various locations in the Ostmark. This is reflected in these photo album pages that I received from Willi.
| | | |
| --- | --- | --- |
| Girl holds a basin at a BDM workshop/camp in 1940. | Trude (bent down) and other BDM leaders getting water (?) n basins at July 1940 workshop/camp. | BDM leaders read quietly during the afternoon at July workshop 1940. |
| BDM leaders have pleasant facilities in which to study and learn. | A BDM girl helps a housekeeper by hosing down a floor mat. | BDM leaders eat and chat at tables on the terrace in July 1940. |
| The summer workshop attendees share a meal on the terrace. | With the tables moved out of the way, it's time for a group dance ... which is also good physical exercise after a meal. | The young ladies dance with each other and show off their fancy footwork, on July 31, 1940. |
| A beautiful image of natural feminine grace ... and self-sufficiency. | Much attention is put into creating quality BDM leaders. Trude is 3rd from left. | Trude is 4th from left, to right of blonde girl. |
| Trude, at left, back row, poses with her fellow leaders at their August 1940 summer camp in Klagenfurt. | Trude (farthest left) with friends or co-workers on an outing in the Ostmark in 1941. | The League of German Girls was part of and under the auspices of the Hitler Youth organization. |
| BDM leaders march during summer workshop in 1942. | Another outdoor setting for a teaching-learning session, with, it appears, some younger visitors. | Men and women observers are seated along the edge of the field. |
| | | Fitness is a top priority in the BDM; this is evident at this 1942 camp performance. |
| | The girls show off their double-decker wrestling skills while attending this 1942 camp. | Trude and fellow Hitler Youth leaders enjoy themselves on a skiing break. |
Pages
2012 © Copyright information
метр
Gallery
Interviews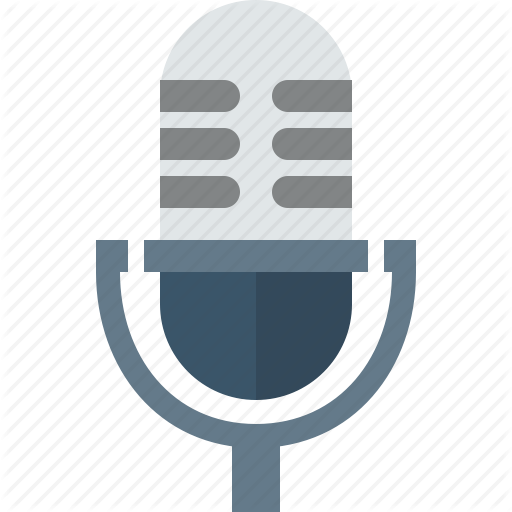 Interviews and discussions with Wilhelm Kriessmann conducted by Carolyn Yeager for "The Heretics' Hour" between March 2010 and November 2011.
Scrapbook
Pages from Willi's and Trude's scrapbooks, presented as PDF's so you can enlarge the pages for more detailed viewing of the photographs.