You are here
Soldier and Luftwaffe Pilot
Submitted by

carolyn

on Wed, 03/06/2013 - 13:18
The Oath Ceremony, January 30, 1939. "Ich schwere Treue und Gehorsam fuer Fuehrer, Reich un Vaterland."  Translated: I swear loyalty and obedience for leaders, kingdom and country.

It looks to me like Willi on the left behind the shorter guy.

After the oath ceremony came the parade saluting the commander of the airfield (Fliegerhorst). Willi's company was made up of 80% Austrians (called Ostmaerker). He said:

This view of the parade by Willi's company at Straubing Airfield on January 30, 1939 shows the airfield commander and the officer leading the parade. Rather impressive.


The cadets spend a quiet evening with a beer during flight school training at Straubing Air Base on the Danube in Bavaria. Willi, seated at far right, went through A and B school at Straubing; from there to bomber school Thorn in occupied Poland.


Willi Kriessmann training on a Ju87 Stuka

After completing A and B school training, Willi was enrolled in C school. This picture is labeled March 1940 Flugzeugfuehrerschule C6 Kolberg-Ostsee-Pinow. Willi's C school training began on January 5 and ended June 17, 1940. Arrow is pointing to Willi standing behind the bench.

Wilhelm, still a cadet, visiting Kolberg on the Baltic Sea after graduating from C school, June 1940.

This letter of 8 March 1940 from the Bürgermeister confirms that the school principal Ludwig Kriessmann has been nominated to be town councilor (Gemeinderat) for Feistritz in Rosental.

Willi is on the left, with classmates at the Bomber school in Thorn on the Vistula River in the Generalgovernment, 1940. Man in center is Koenig who became a pilot in Willi's squadron and was killed during the dangerous January '43 Welikije Luki mission. From Life of WLK:




Another picture of same group with Willi on the left.

When Willi was in Bomber School at Thorn, he visited the town and took these pictures in July-August 1940. Is this a German-built town? You betcha, although today it belongs to Poland.

Willi and friends at the Massurian Lake district in East Prussia in August 1940, while attending instrument flight training in Königsberg. Left to right: the dentist Guenther from Schlesien, Viennese friend Bertele von Grenadenberg, and Willi, who called this "in the Spring of our age." My comment: "what a hunk on the handlebars."

Wilhelm Kriessmann Luftwaffe portrait

No amusements here, but Willi manages to smile while sitting outside a hut in what looks like pretty cold weather.

Willi writes in Life of WLK:


From Willi's scrapbook: The Heinkel 111, an early German medium bomber with a top speed of 250 mph, was extensively used but became obsolete later in the war. Willi is in the cockpit in this June 8, 1943 photo. Bottom left: Willy, center, and his crew lunching outside of their huts on a warm day. Right: A visit to the mother of one of the crew, in Marienburg Sept. 1942. Willi is on far left.

Willi has written on this picture, of which I only have a zerox copy, "Take off with Walther rockets 19th Feb. 1945 from Hildesheim to Buoy (?) #140 586-12:49

Newspaper clipping showing the restored Arado 234B Jet Bomber at the National Air and Space Museum in Washington D.C. It says "over 200 of the jet-powered aircraft entered service in 1944 after the Normandy invasion." Notice the name W.L. Kriessmann on the wall, presumably as one who piloted this plane.

This photograph was taken by a flying magazine journalist who was interviewing Kriessmann at his home. We can see that Willi kept his war medals and badges in a frame under glass, and some of them had come loose.

2012 © Copyright information
метр
Gallery
Interviews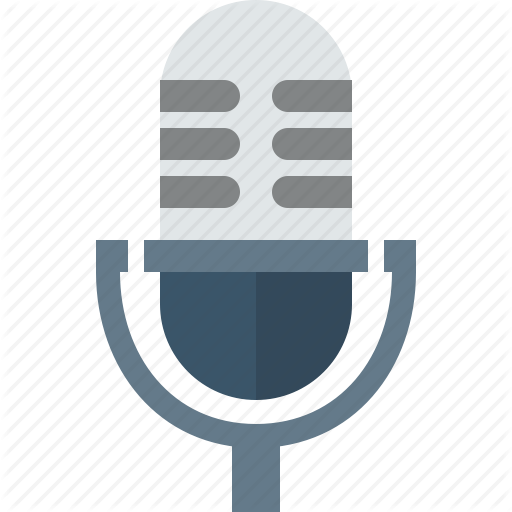 Interviews and discussions with Wilhelm Kriessmann conducted by Carolyn Yeager for "The Heretics' Hour" between March 2010 and November 2011.
Scrapbook
Pages from Willi's and Trude's scrapbooks, presented as PDF's so you can enlarge the pages for more detailed viewing of the photographs.