You are here
Trude Kriessmann - teacher 1937-39
Submitted by

carolyn

on Tue, 08/11/2015 - 17:40
These are photographs from Willi's younger sister Trude's photo album. She labeled them in her own handwriting (which I can't make out). Many are very small, which was the way it was done at that time, then you could select those you wanted to enlarge. My own parents had a lot of these little black/white approximately 1.5x2.5 inch photos in our family scrapbooks.
| | | |
| --- | --- | --- |
| Pilgrimage to the Fuehrer's private home in 1937 - the Berghof at Obersalzberg overlooking Austria. | A 1937 visit to the Catholic church cemetery at Leonding, Austria where Adolf Hitler's parents are buried. | Trude snapped this picture of a war memorial in 1937. |
| Trude was a German teacher in the area of Slovenia, south of Austria, where her mother grew up. | In March 1938, the population were glad to see German Police arrive in their main city. | The "German" and "Austrian" police and military worked together with civility and common purpose. |
| The Klagenfurt Hitlerjugend openly pose at the entrance to their headquarters in 1938. Trude is second from left in front row, wearing white skirt, dark stockings. | Around the time of the Anchluss in 1938, everyone is happy. Someone is joking with Trude, at right. | The hard-working National Socialists in the Kriessmann's village of Feistriz are given a KdF trip already in the summer of 1938. Frau Kriessmann is in dark dress with the arrow pointing to her. Herr K. is standing behind her. |
| The Klagenfurt Hitlerjugend members help the local farmers. Willi is at the far right. | On the same day as the previous picture. Willi is on left in front with Trude next to him. | Trude (center), Willi (right) and friends celebrate the holy season in December 1938. |
| In the summer of 1939, we find Trude as a teacher at a National Socialist camp for young women in the mountains of the Ostmark. | Trude is seated to the left of the man wearing white socks and glasses. | Pleasant surroundings and guest quarters in 1939, plus some men are observing and perhaps speaking. |
2012 © Copyright information
метр
Gallery
Interviews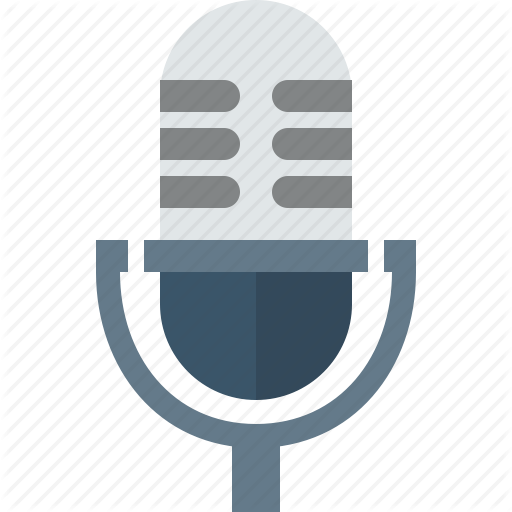 Interviews and discussions with Wilhelm Kriessmann conducted by Carolyn Yeager for "The Heretics' Hour" between March 2010 and November 2011.
Scrapbook
Pages from Willi's and Trude's scrapbooks, presented as PDF's so you can enlarge the pages for more detailed viewing of the photographs.